FEATURED PRODUCTS
iPhone Cases
NEW RANGE OF IPHONE CASES.
SLIMMER AND STRONGER!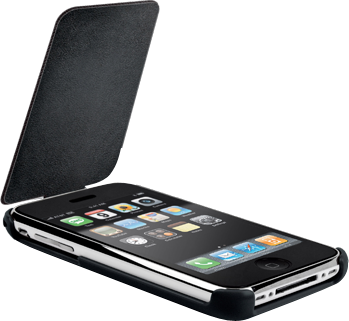 >
Welcome to Beyond, a leading supplier and manufacturer of mobile phone accessories.
Established in Australia over 15 years ago, Beyond broke new ground in the mobile accessories market with an innovative product range and pioneered the "tailored leather clase". Since then, the industry has developed in leaps and bounds as we see a convergence of technologies and consequently our product is now in the thousands ranging from tailored screen protectors, memory cards, to laptop bags and Bluetooth kits.
As a leading distributor across the country, we have formed a reputation of being the "go-to" supplier for ease of doing business, quality and product and impeccable after-sales service. And we always do it with a smile.
What we offer:
Consistent high quality ✔ Knowledgeable customer service staff ✔ Next day delivery ✔

Tailored business solutions for the retail market ✔ 2 year warranty on all Beyond products ✔

OEM and custom manfuacturing capabilities ✔ Easy online ordering ✔
Some of our business partners...